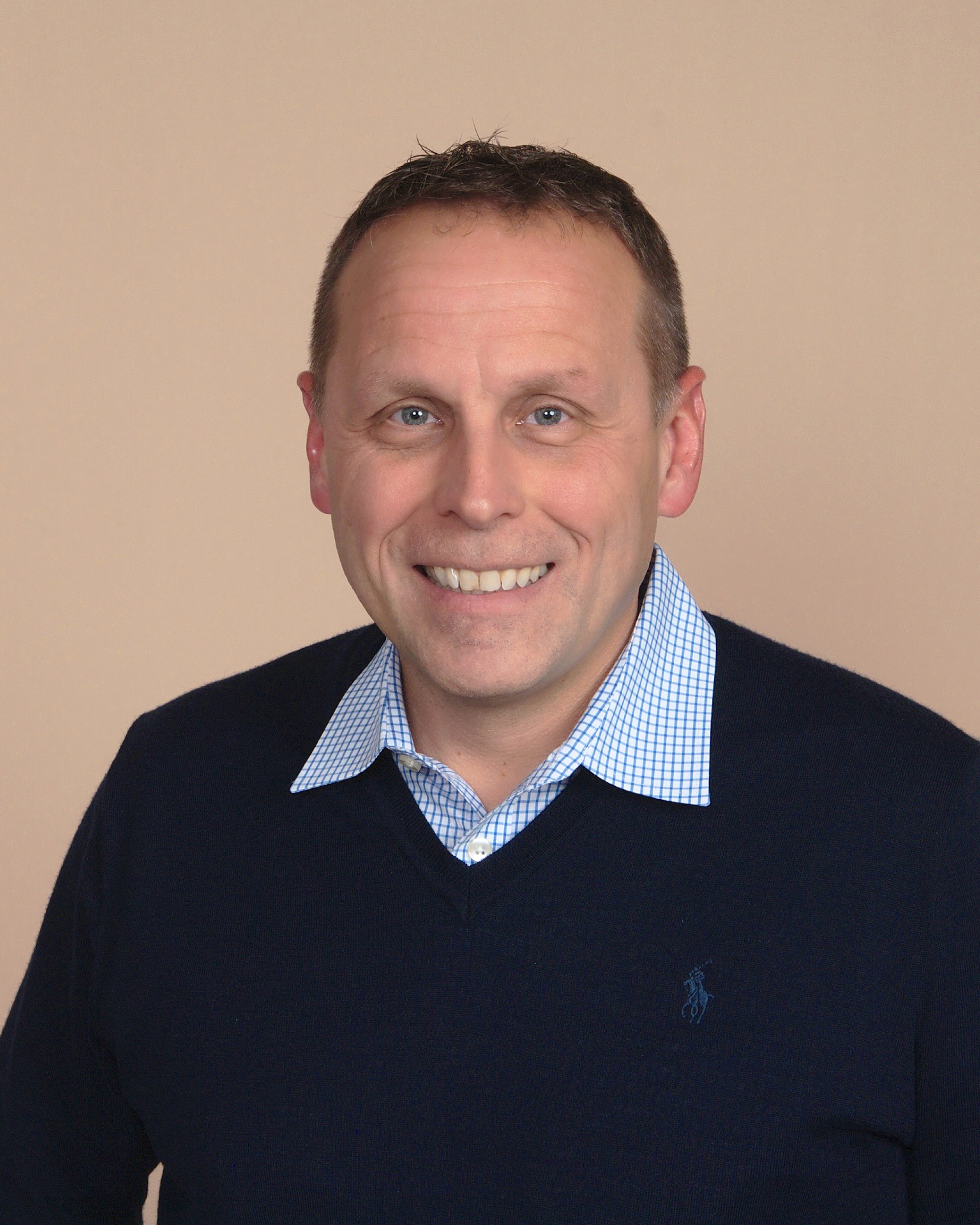 Edward Hamilton
Chief Executive Officer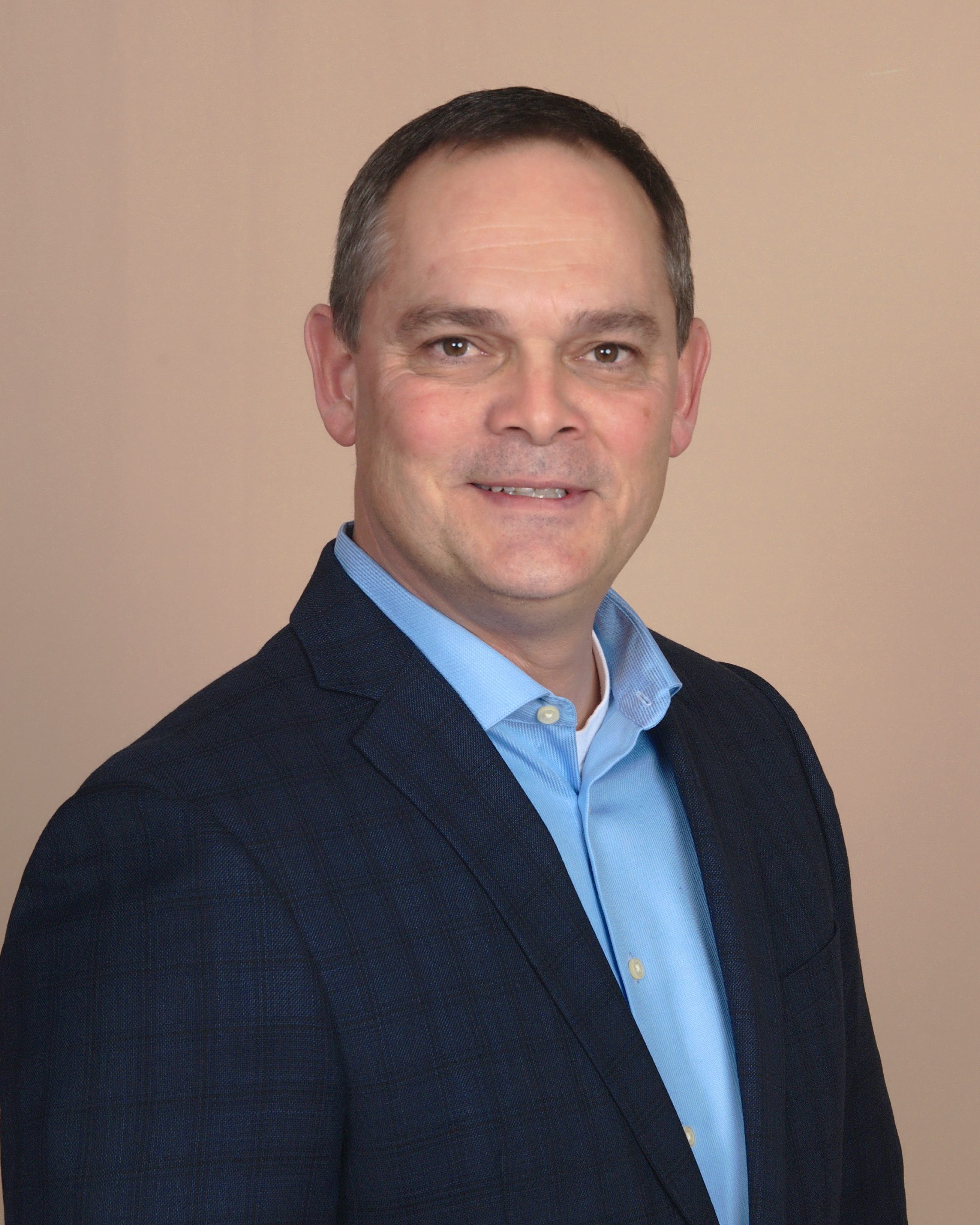 Allen Pixley Jr.
Chief Operations Officer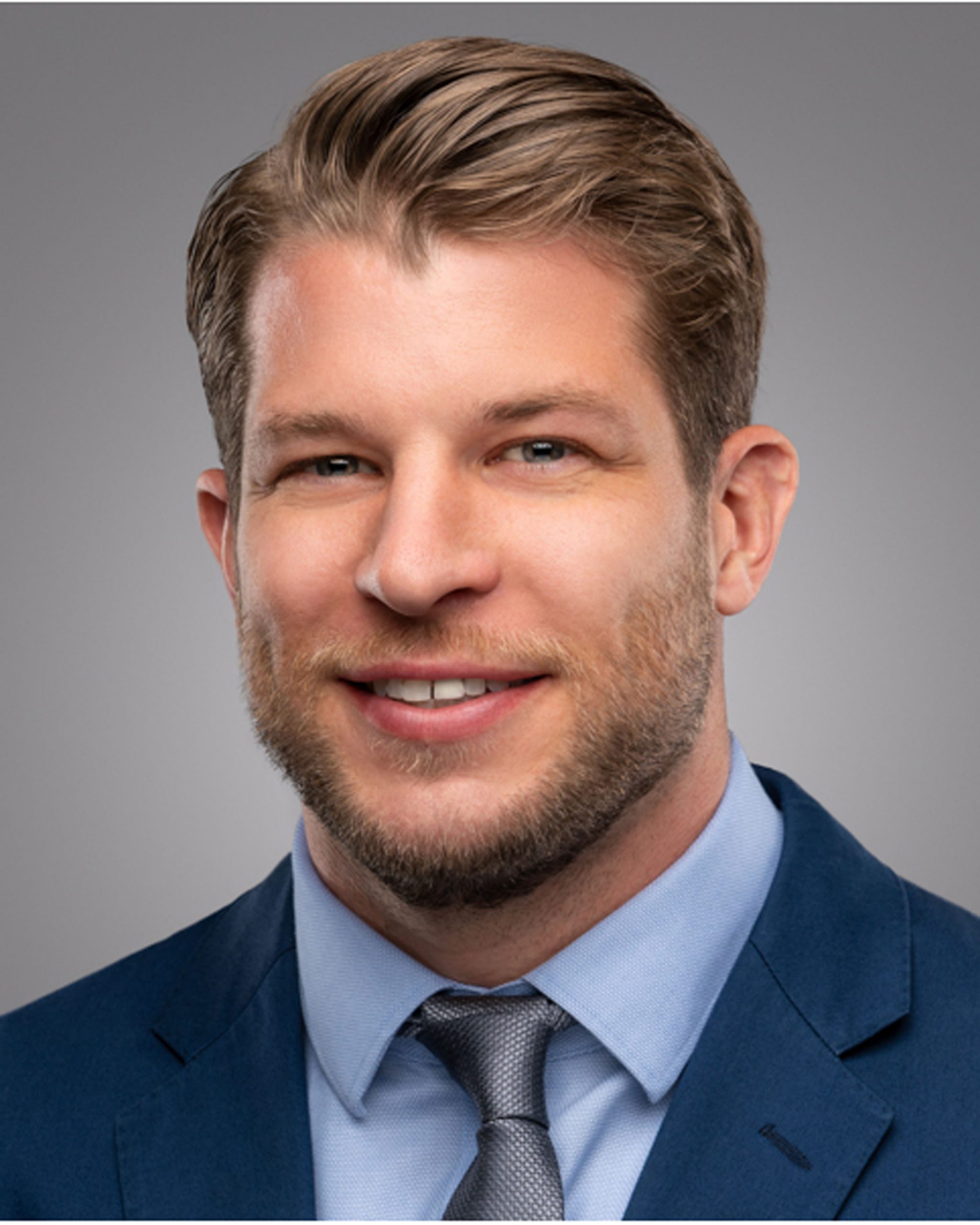 Conrad Bontrager
Chief Financial Officer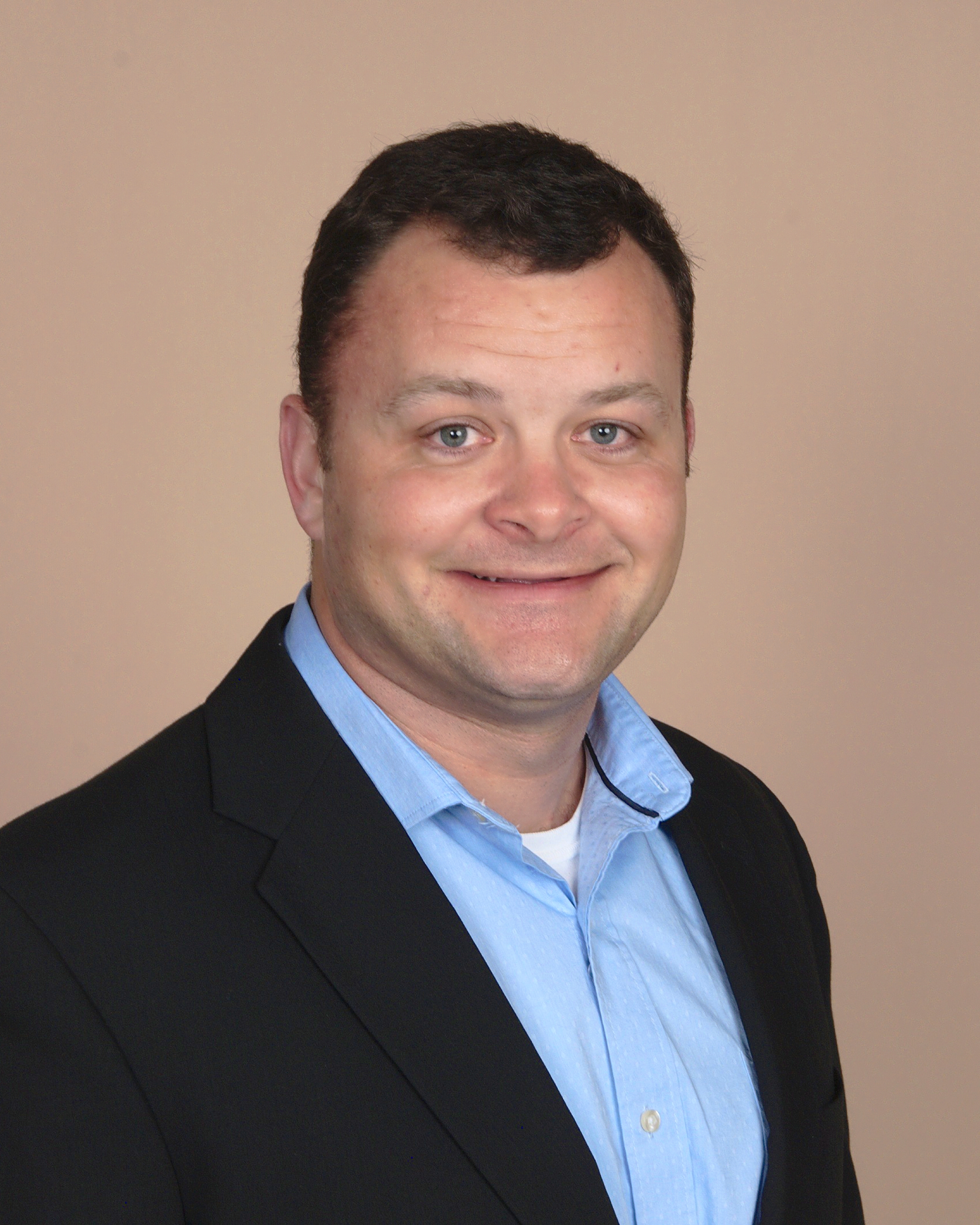 Drew M Jeffrey
Executive Director of Business Development
Modineer Company
Modineer Co. is owned by Westbourne Capital Partners, a Chicago-based private investment firm, Hall Capital, a family-owned investment company located in Oklahoma City, Oklahoma, and a private investor.
Modineer is a leading manufacturer and fabricator of low to medium volume complex metal components and assemblies for the automotive, military, truck/trailer and industrial markets utilizing stamping, roll forming, welding, machining, painting, e-coating, and other specialty processes. Headquartered in Niles, Michigan, Modineer manufactures more than 35 million components per year, has over 800 employees and operates from nine facilities with combined square footage in excess of 700,000 across Michigan, Indiana, and Missouri.
Modineer's manufacturing capabilities range from high volume metal stampings to laser cut components that are welded into finished assemblies. This wide array of capabilities has resulted in a healthy mix of business from a diverse customer base. The systematic approach to building this diversity starts with the right people and practices. These include:
Hire gifted people with expertise in their field. Provide them with the machinery, tools, and training required to produce superior results.
Segment the manufacturing into self-contained business units by discipline and industry. This enables the high-volume automotive team to develop a unique culture from the lower volume/high mix culture of the commercial business unit doing complex fabrication.
Employ lean manufacturing principles and strive for continuous improvement from processes and people.
Apply stringent quality systems company-wide. Modineer has achieved IATF-16949 and Q1 (Ford Standard) an independent quality standard assuring customers of the commitment to quality part delivered.
The success of Modineer rests on the performance of their quality people. This has been true for more than seventy years. It will certainly be true for you.